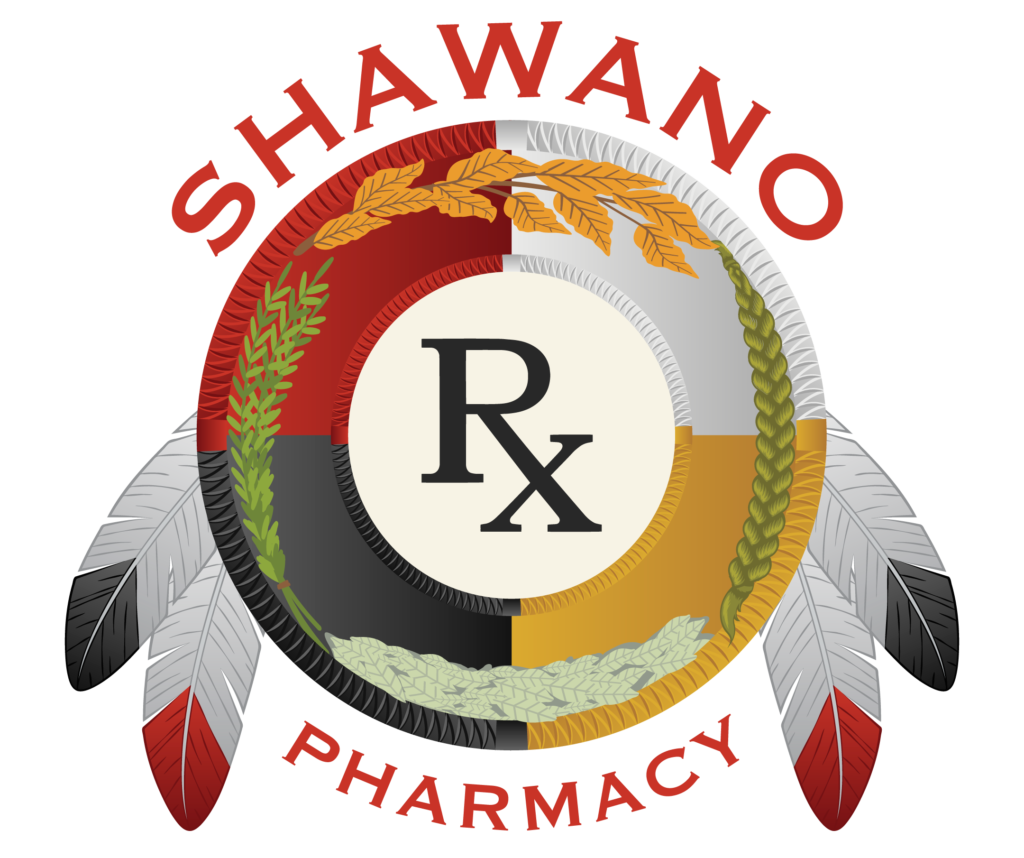 Shawano Pharmacy can dispense and deliver patient specific medications to your Nursing Station/Health Center for you to pick up or we can deliver right to your door! We also provide prescription bubble pack medications, narcotics and temperature controlled products. We will ensure medications are delivered in a timely manner.
Shawano Pharmacy Full Suite of Services
Shawano Pharmacy is a full service pharmacy with complete prescription and over the counter (OTC) services
Medical supplies and equipment
We have diabetes education with a certified diabetes educator (CDE) on staff
We specialize in CFS (child and family service) programs and medication needs. This includes compliance packaging, Medication Administration Records, and compliance training.
On and off reserve billing and coordination of medications and medical supplies and equipment for the Jordan's Principle programs.
We offer in person consultations and telehealth (distance care) sessions through the pharmacy.
We work with a  contracted psychiatric nurse and psychiatrist to facilitate referrals and psychiatric assessments. This includes appointments in Winnipeg and  via telehealth.  Please contact 1-833-742-9266 or

[email protected]

to inquire.  
Here's How Our Delivery System Works…