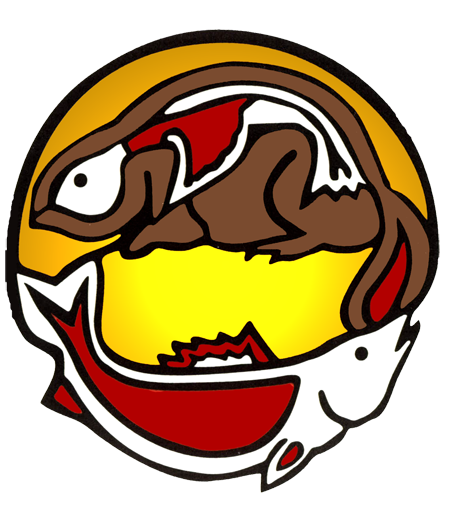 Proudly "Southeast" First Nation Owned & Operated
Shawano Pharmacy is owned by the 8 First Nations that comprise the Southeast Tribal Council also known as Southeast Resource Development Council (SERDC). Each Nation is an equal shareholder in Shawano Pharmacy but also receives proportional profit sharing from the actual transactions they direct to the pharmacy. Shawano Pharmacy is located in Winnipeg on the 5th floor of the SERDC building at 360 Broadway Ave. It is a bricks and mortar pharmacy licensed by the Manitoba College of Pharmacists that also provides distance based and mail-order services to all Manitobans.
Hours of Operation: 8:30 am – 5:00 pm Mon. – Fri.
Closed Weekends & Holidays
Our Story
SERDC Health Services delivers a full suite of healthcare services to the community members of its 8 member Nations. However, the one missing component to those offerings was pharmacy services. So in 2018, SERDC planned and built Shawano Pharmacy – the only existing Aboriginal owned and controlled distance based pharmacy in Manitoba. It initially was designed to service the member Nations of SERDC but now welcomes prescriptions and supply orders from all remote Manitoba First Nations and off-reserve individuals who would like their medications and supplies delivered by mail.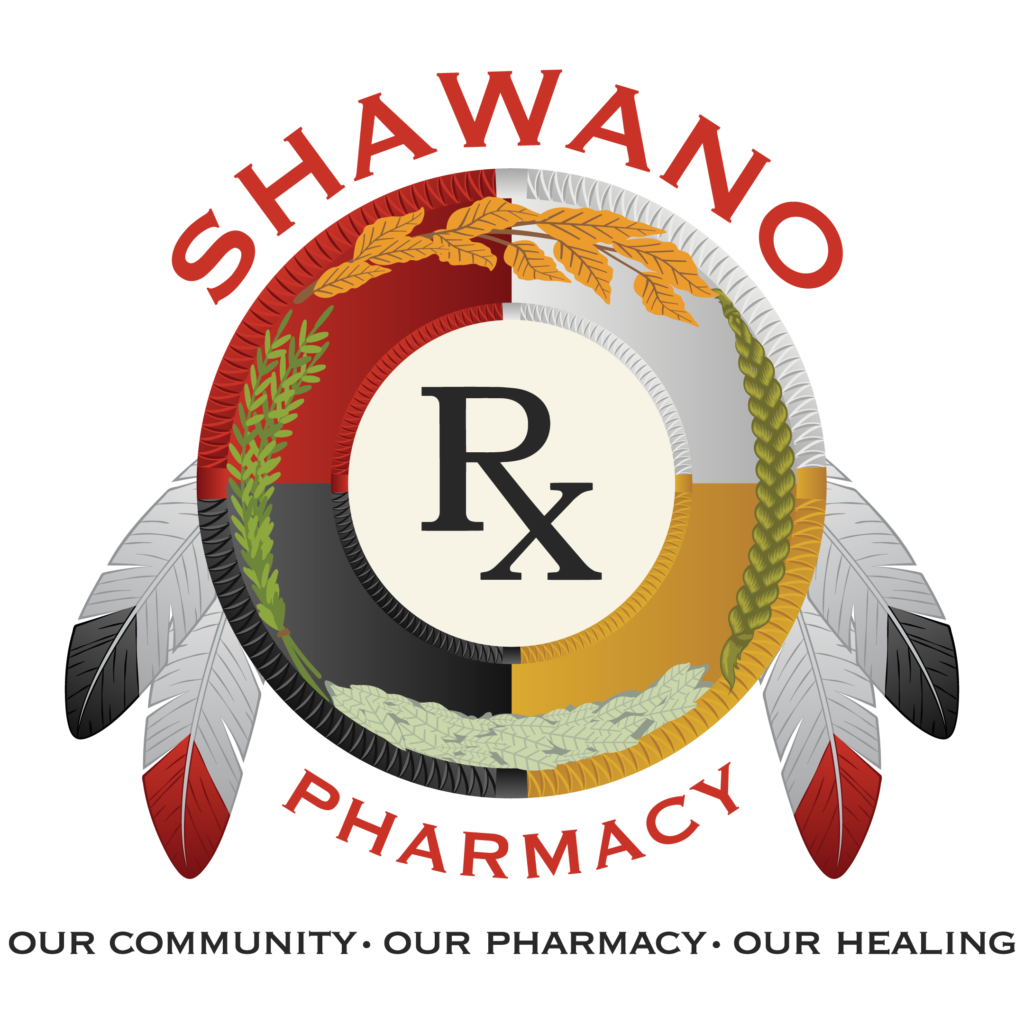 Meet the Shawano Team
The Shawano Pharmacy Team is ready to meet your needs. Feel free to contact us at any time if you have questions, would like a medication review or issues with your prescription order.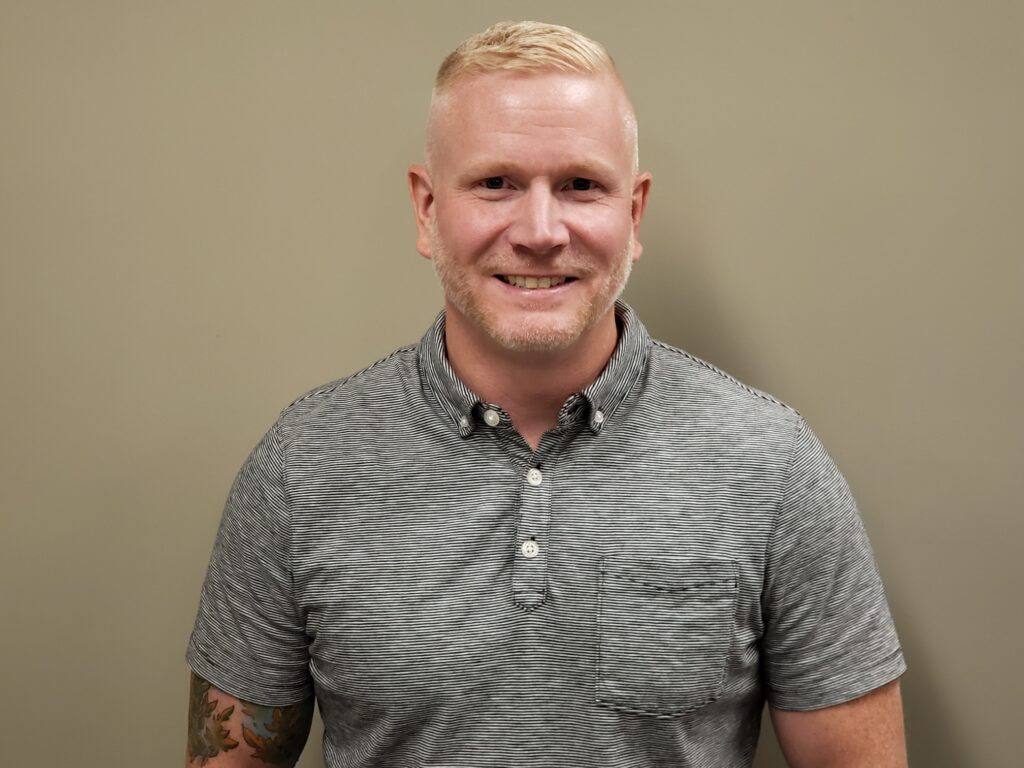 Alan Lawless
Pharmacy Manager
A former Shoppers Drug Mart Partner, Alan graduated from University of Manitoba Faculty of Pharmacy and is a licensed pharmacist under the Manitoba College of Pharmacists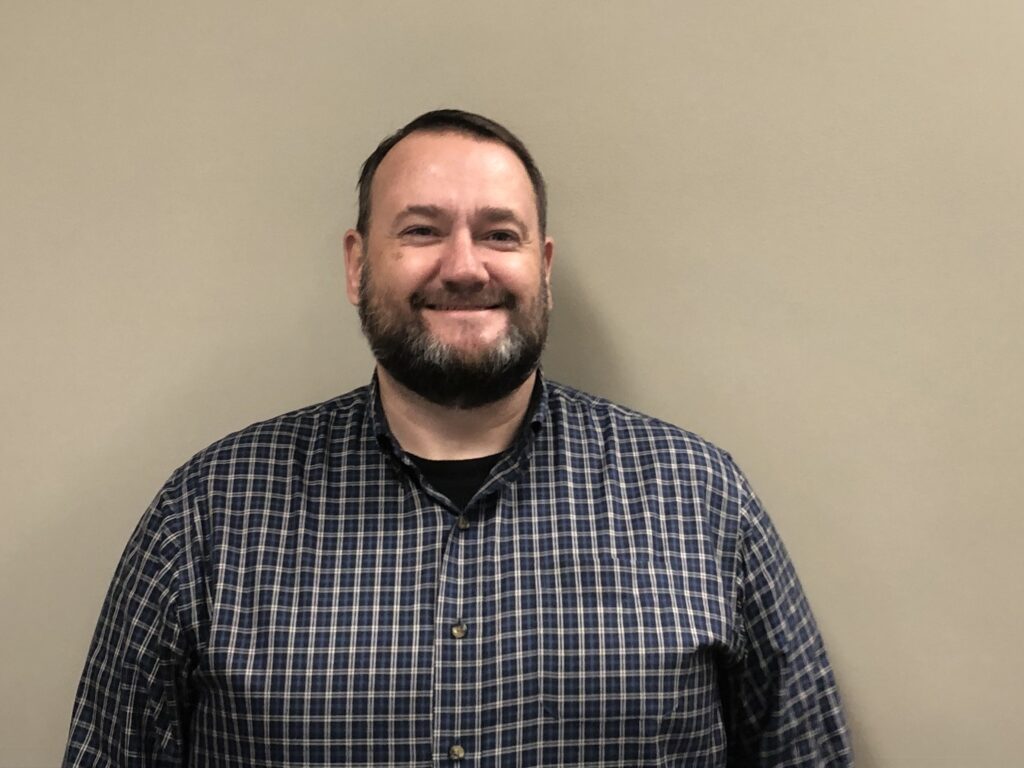 Carl
Pharmacist
A graduate if the University of Alberta, Carl has been a pharmacist in Manitoba for the last 12 years. he has worked in all levels of pharmacy from staff pharmacist to owner operator. One of his roles at Shawano is to provide diabetes education as a Certified Diabetes Educator
Need help, have questions?
The best way to get your questions answered is to call us and let us tell you about all the ways we can help you. Click on the "Contact Shawano Pharmacy" button to link to our Contact Us page or just call 1-833-SHAWANO (742-9266).